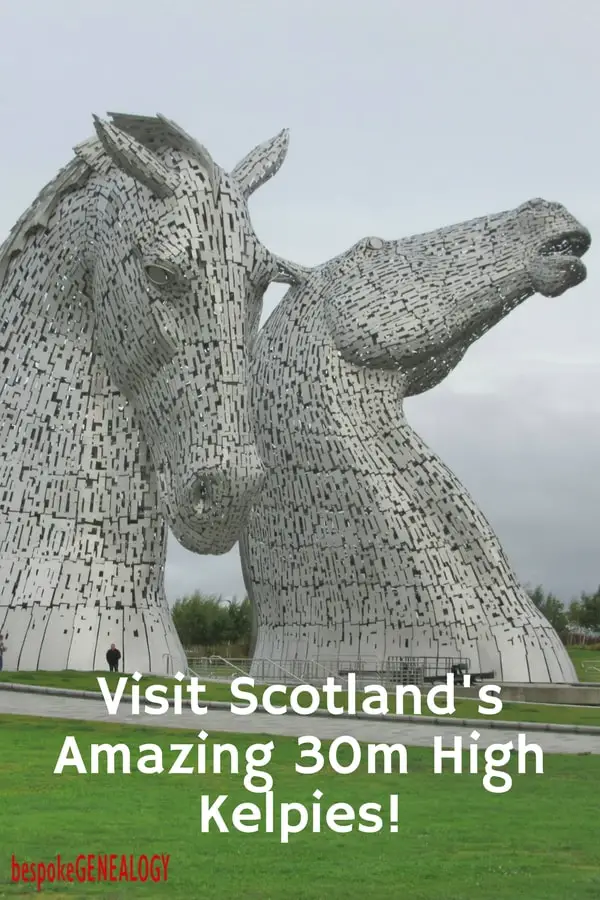 My wife and I recently spent a week in Scotland so that I could do some research into my Scottish family roots. I'll be posting more about this trip later. We stayed in Stirling and on a drive to Edinburgh, passing Falkirk on the motorway; we noticed two giant horses' heads. Next day we returned to take a closer look; it turns out that these are a major piece of artwork by Andy Scott called The Kelpies, named after the mythical beasts. The Kelpies really are stunning; they are 30 metres tall and each one weighs over 300 tonnes! More information can be found here and on the Visit Scotland website.
These sculptures were inspired by the working horses that used to work on the canals towing barges and carts. If your ancestors worked on the canals in Scotland, you may be able to find some useful information on the excellent Scotland's Places website; such as Cart Tax Rolls 1785-1798 and Horse Tax Rolls 1785-1798. If you have Scottish roots and have not visited the Scotland's Places site, it's well worth checking out and is completely free to use.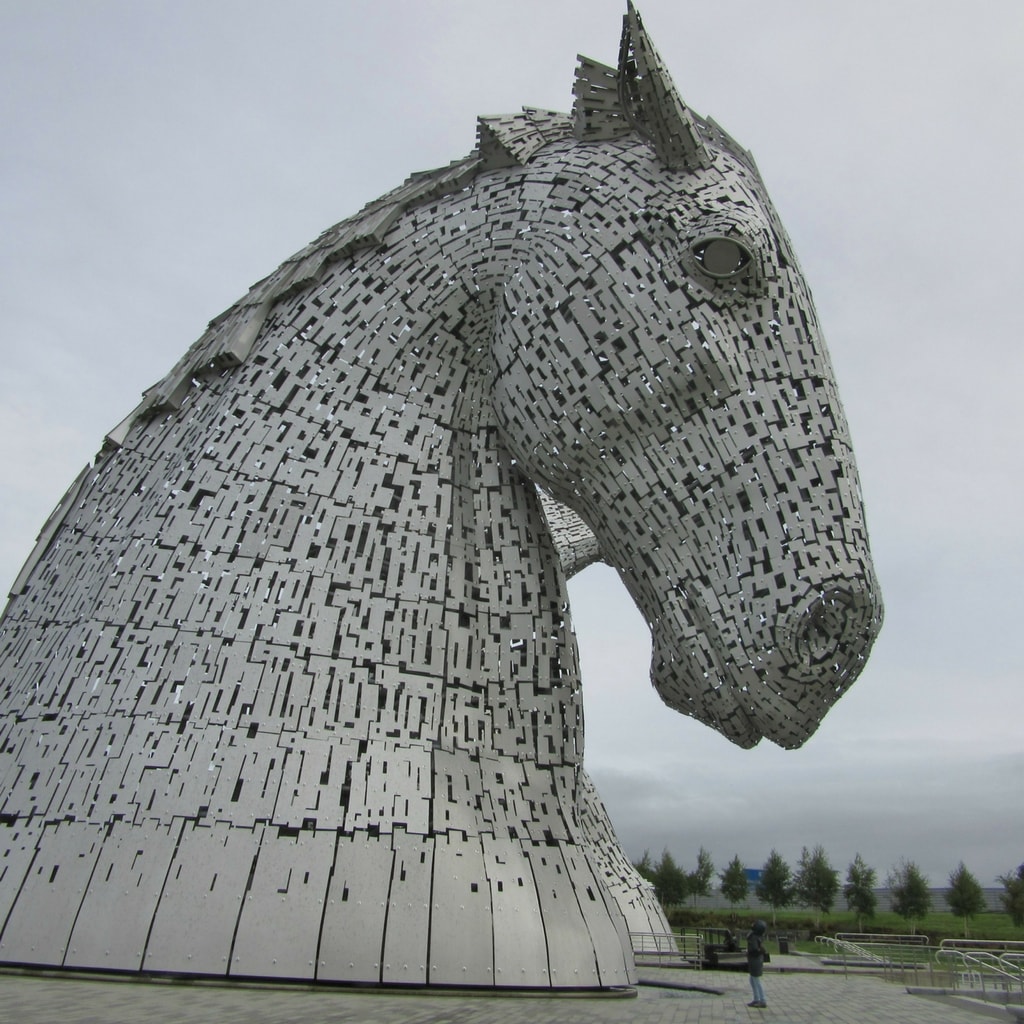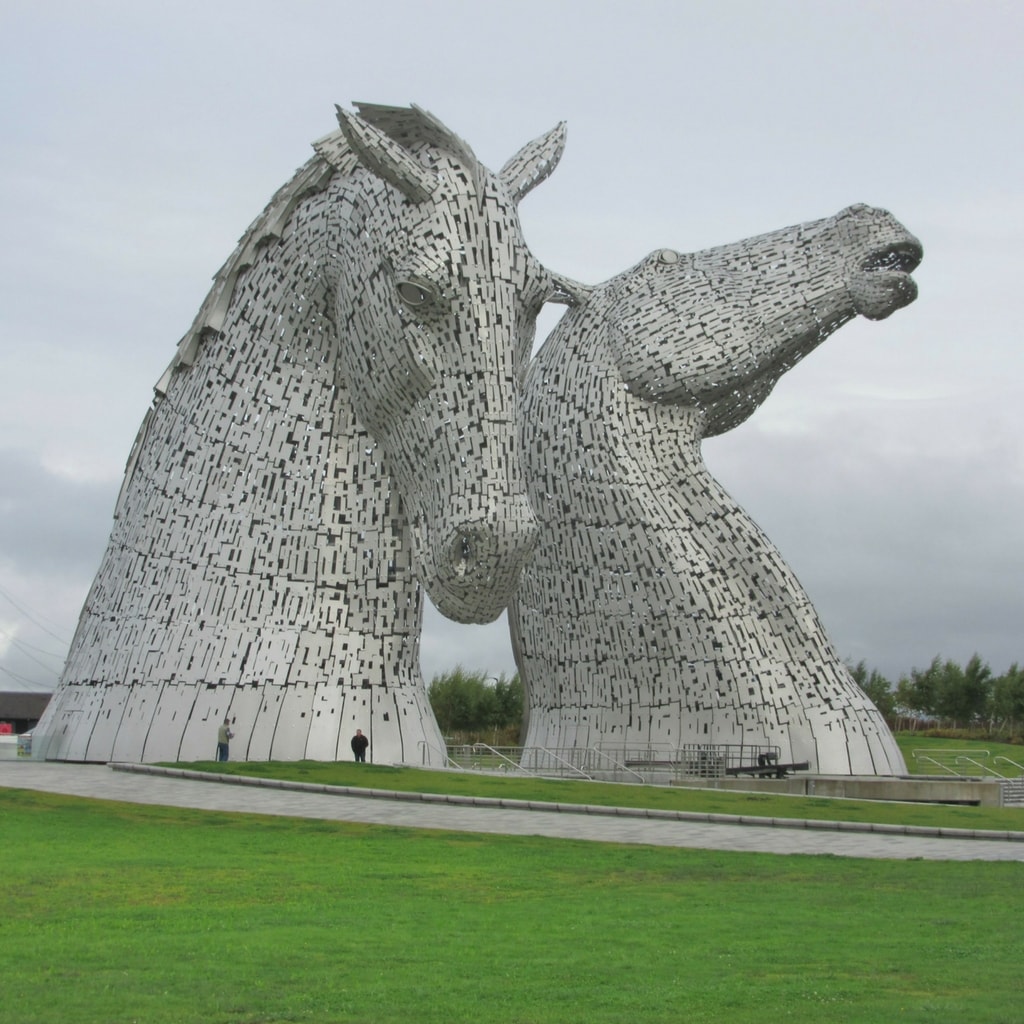 On this trip I realized that one of the fastest growing segments of the tourism industry is heritage or ancestral travel, where people tracing their roots actually visit the places that their ancestors came from and perhaps also do some research in local archives. I plan to post a lot of information about this as it's something I'm very interested in and I know many of you are.
By the way, Andy Scott, the artist responsible for the Kelpies has produced "a stunning photographic and text record of the making of Europe's largest and most iconic public structures":
Here are some more Scottish books that you may find interesting: