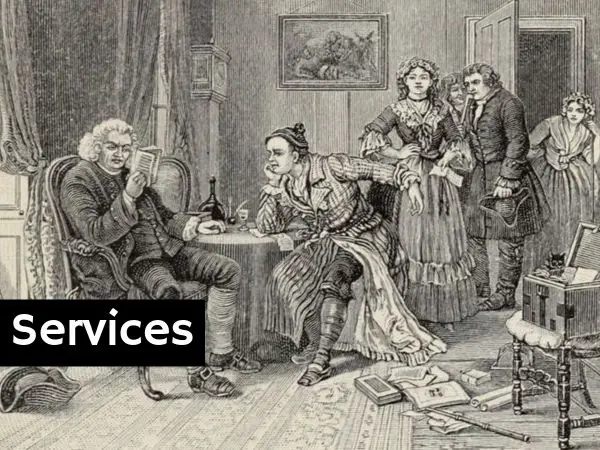 Don't have time to research your family history?
Have you hit a brick wall?
Can I can help you?
My own roots are in the British Isles and I specialize in researching families with ancestry in England, Scotland, Wales and Ireland.
I can undertake complete family histories or work on a specific, shorter, pieces of research.
I'm a professional genealogist and hold a Postgraduate Certificate in Genealogical, Paleographic and Heraldic Studies from the University of Strathclyde in Scotland. I'm a member of the Association of Professional Genealogists (APG) and abide by the APG Code of Ethics and Professional Practices.
Please contact me for an estimate using the enquiry form or send an email to alistair@bespokegenealogy.com
Alistair McGowan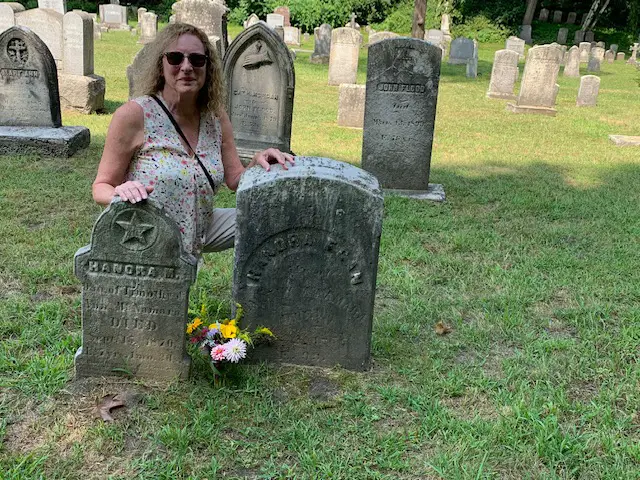 "Visiting Hanora's grave with my cousin was a thrill for me, and you allowed me to check off something on my bucket list that I didn't even know was on my list: a gr-gr grandmother who I never knew was here from Ireland!"
Sean Rosemeyer, Vermont
Wow, once again you've pulled the rabbit out of the hat – fantastic Alistair" (Bespoke Genealogy helped award winning crime author, Giles Blunt, solve his own family mysteries).
"I greatly appreciate the research you have done so far as I feel you've already gone above and beyond" – KK Ontario
"Wow, is all I can say. Thank you so much" – PB New Zealand
"You always come up with something interesting" – JD Minnesota