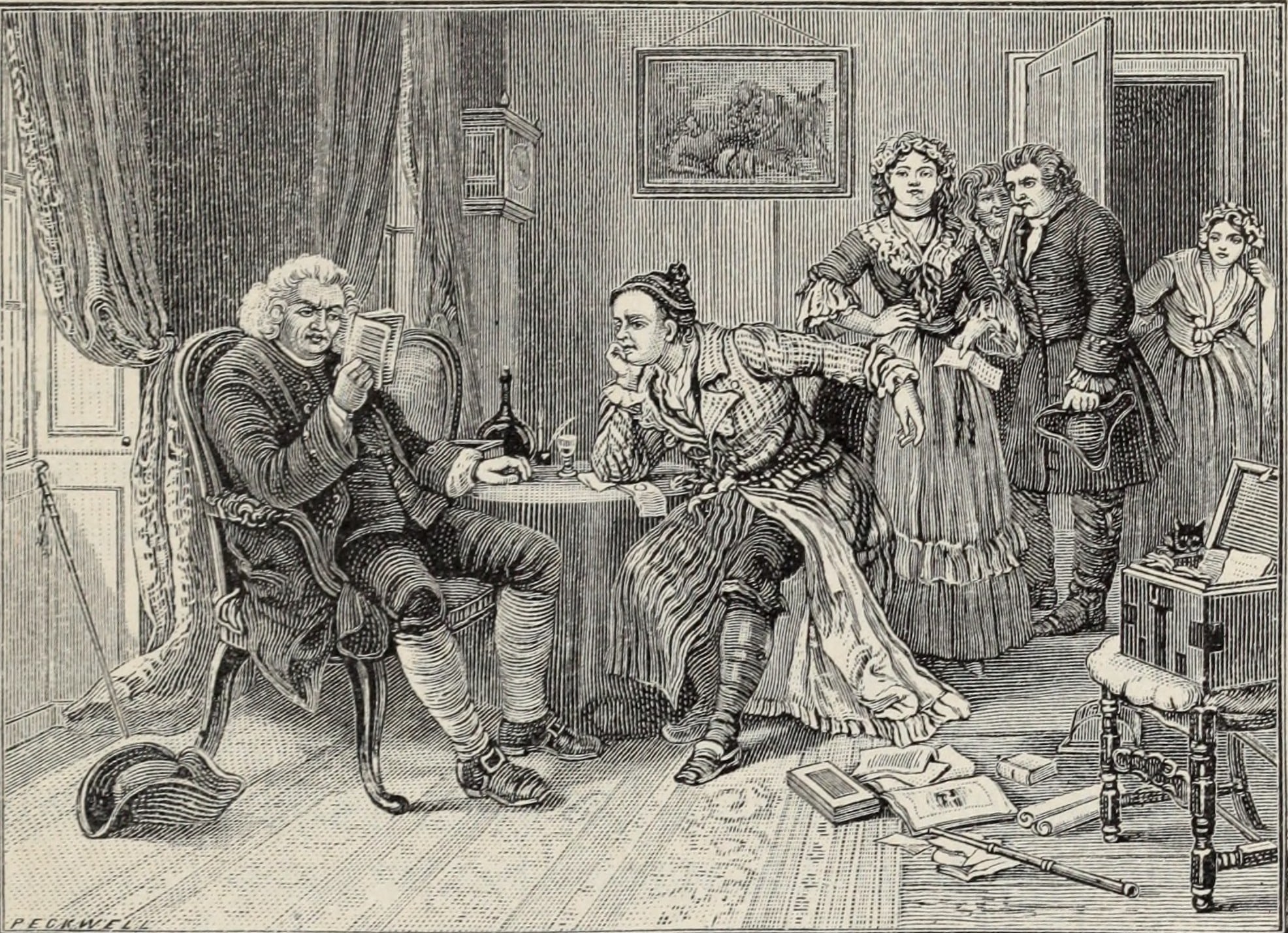 Helping Family Historians Find Their Roots in Great Britain and Ireland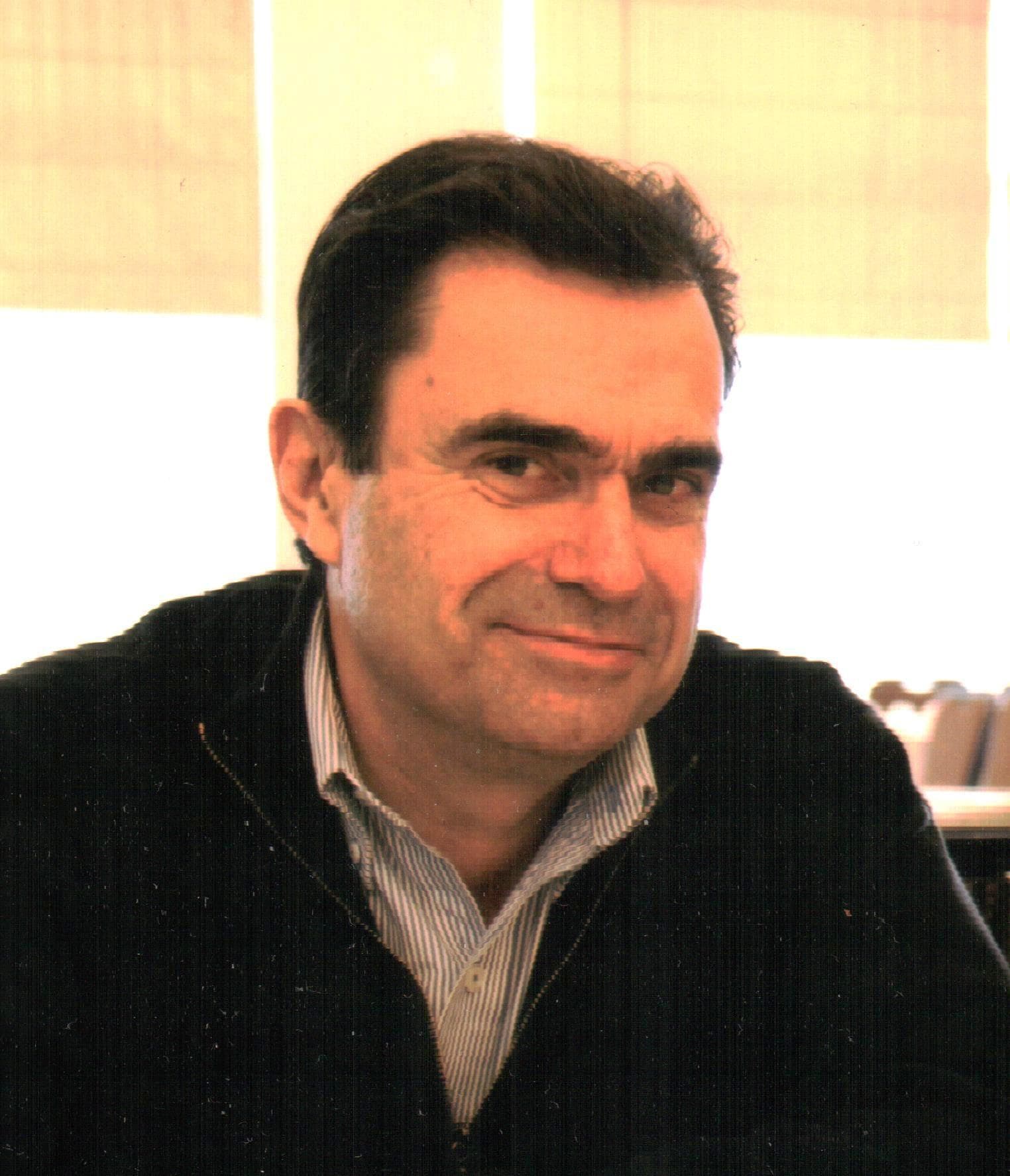 Alistair McGowan
Originally from London with roots spread across the British Isles (I have a grandparent born in each of Scotland, Ireland, Wales and England); I now live in Markham, Ontario. I hold a Postgraduate Certificate in Genealogical, Paleographic and Heraldic Studies from the University of Strathclyde in Scotland as well as an MBA from the Open University in England.
Researching family history has become a major interest for many people and, with so much information now available on line, it's never been easier to start researching your family tree. The idea of this site is to help people with an interest in genealogy (especially those with roots in the UK and Ireland) make sense of what's available on line as well giving some tips and tricks for beginners (and maybe for those more experienced as well). It will also have the latest genealogical news.
I can also undertake genealogical research, please see the Services page. I am a member of the Association of Professional Genealogists and abide by the APG Code of Ethics and Professional Practices.